Do you want to be an
extra
in film or television?
Working as an extra can be a fun and rewarding experience and a great way to make some extra cash!
Toronto Talent Agency offers many opportunities for background performers. If you love unpredictability and are flexible in your schedule, this is definitely for you.
How to get started
You don't need any special skills to be a background performer.
To begin, simply register an account, fill in your talent profile, then start your TTA membership. You'll hear from our casting agents when we find you a role!
Register now
Our talent has appeared in: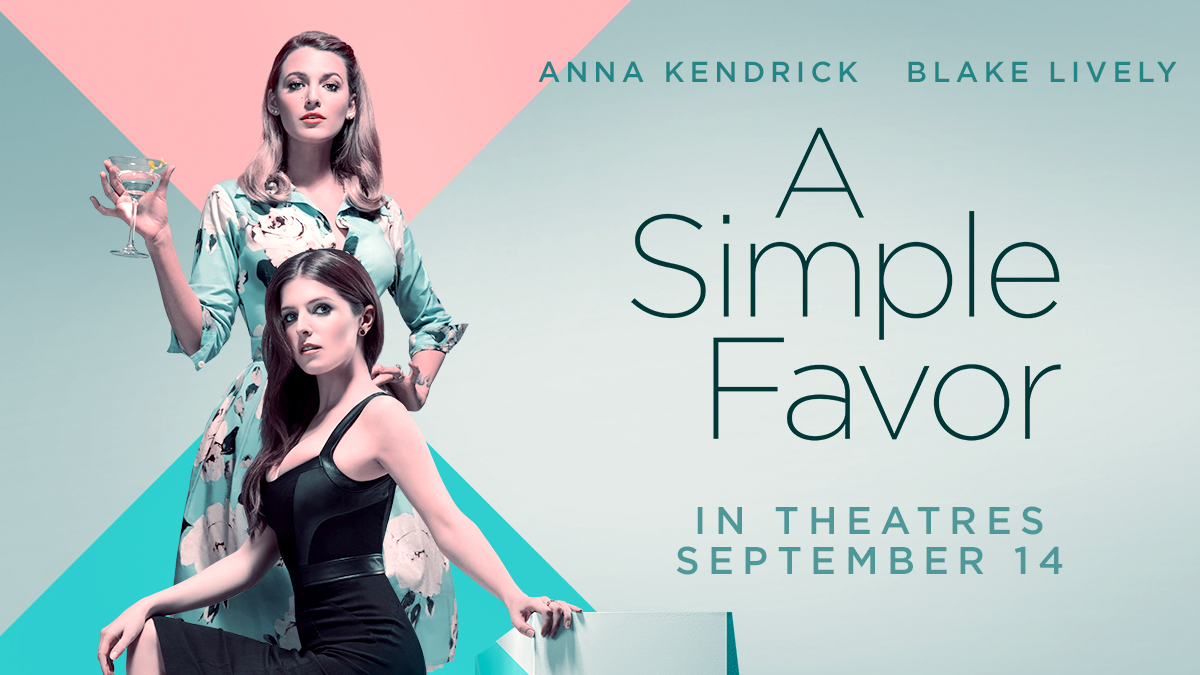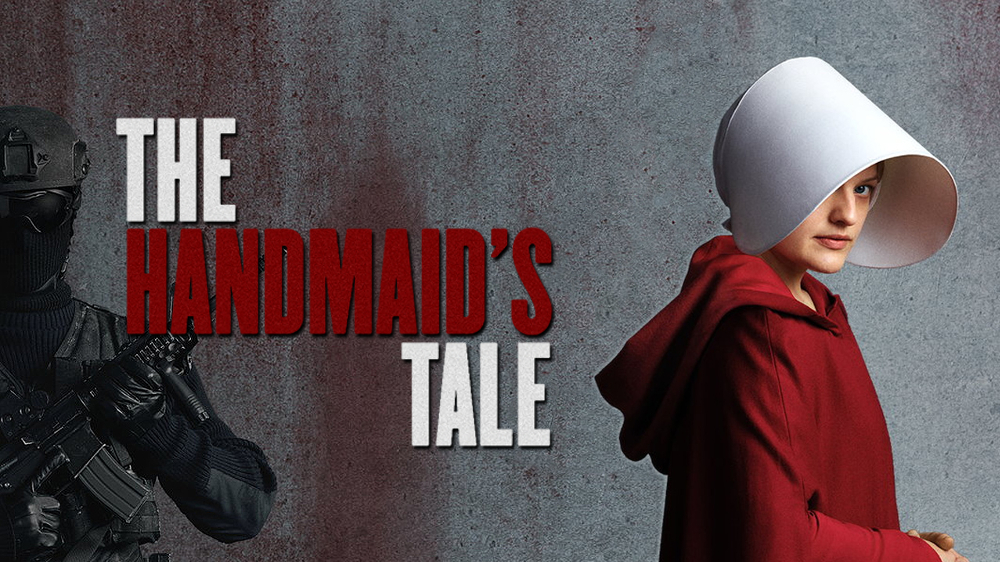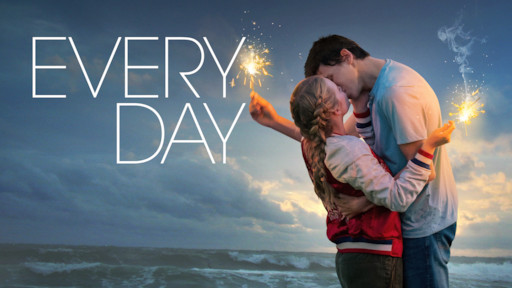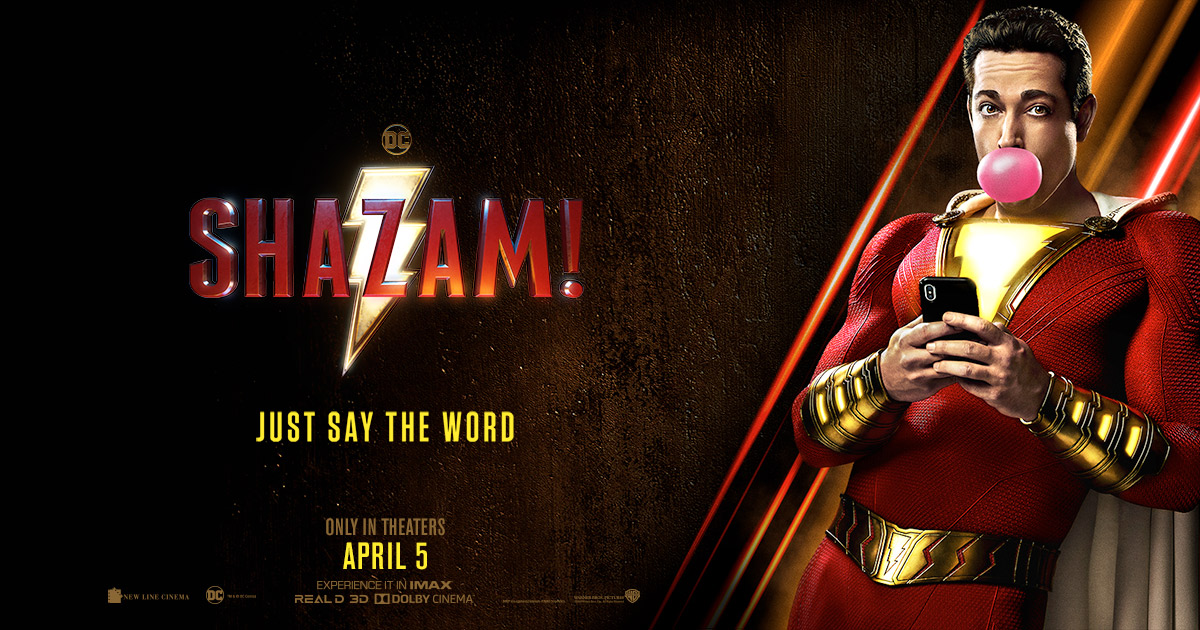 What people are saying…
"
Toronto Talent Agency sent me a movie gig within days of registering. I was impressed! I'm very happy to have Toronto Talent Agency represent me. Thanks!
"
— Patti Cole
"
Doris has let me know exactly what to expect on set and what I need to be properly prepared. Also, she's always quick to respond any time I have contacted her. She's very approachable and friendly!
"
— Julie-Ann Lee
"
It was my first time as an extra, and I just wanted to take this time to thank you for making it a positive experience. Your patience, professionalism, and guidance made it seamless. […] I had a wonderful time on set of Handmaid's Tale and look forward to working with Toronto Talent Agency on future projects.
"
— Rex Manradge